We've learned of terrible news from the Jbeatz camp. His wife died allegedly after a recent car accident. We have not confirmed the reason as we are still gathering informations.
Label SESANET releases an announcement of the tragic news and the cancellation of the remaining September events.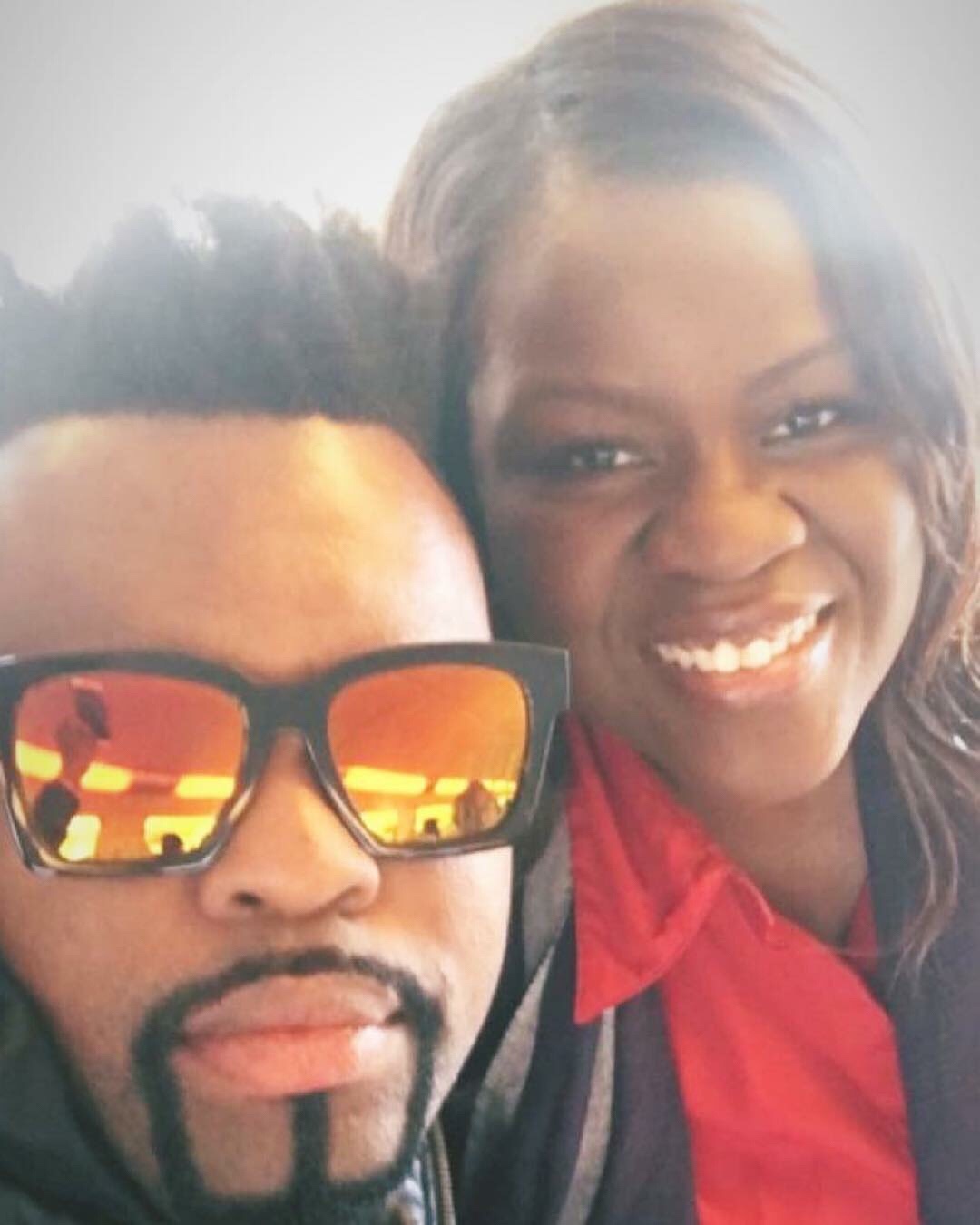 Jbeatz also released a statement regarding the loss saying "It is with a lot of sadness and heavy hearts that we have to announce the passing of our beloved Manager. Due to unforeseen circumstances JBEATZ will have to postponed all upcoming events until further notice. We ask our fans and supporters to keep us in their prayers while we are going through this difficult time. Please allow us to moan our loss in private. -Jbeatz".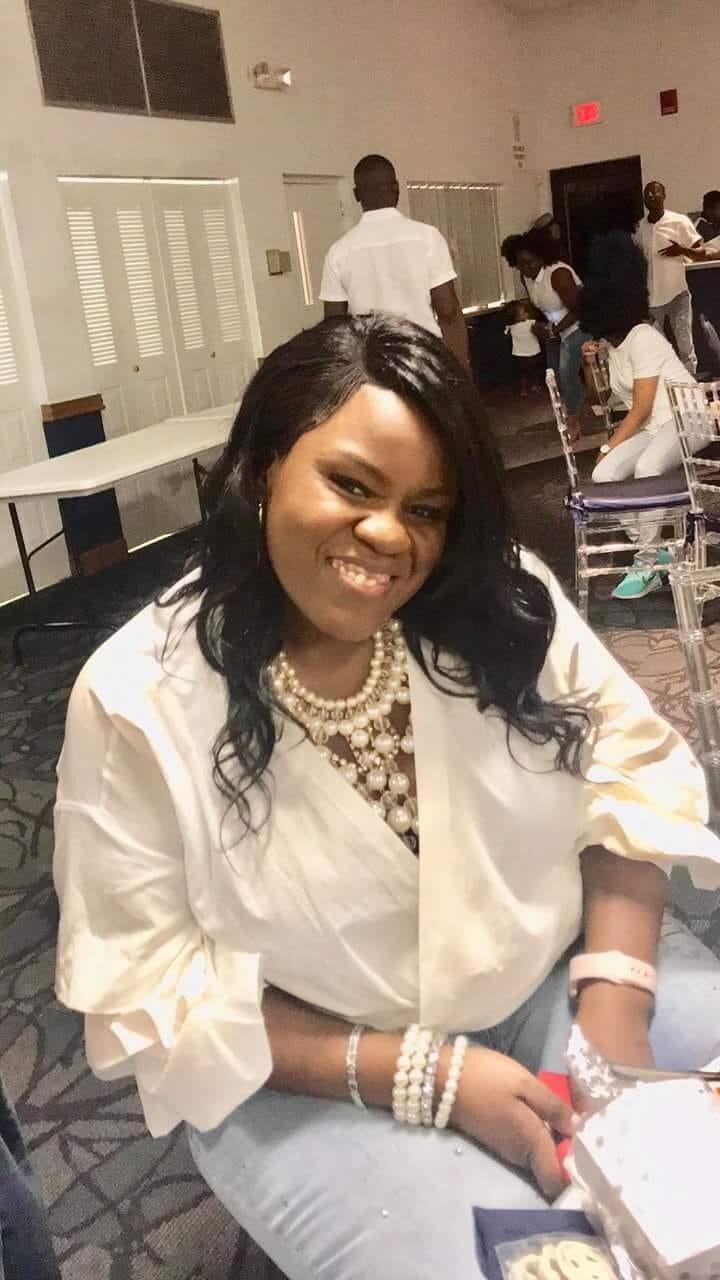 We at WKJ send our condolences to the singer's family while they're facing this unfortunate event. #RIP
Comments
comments


SourceSource link