NEWS FLASH:  Its been a while since we heard of Nu-Stil, an outdated HMI band from West Palm Beach by Reginald Calvert, the band's lead singer.
Reginald was keeping things very low since leaving the music scene and was sticking to making Facebook Live shows. The former artist could easily always be seeing holding a drink. A habit that may have set him back today.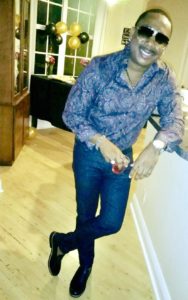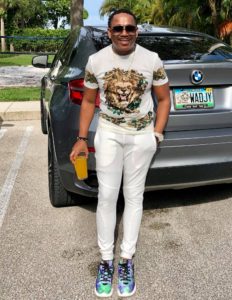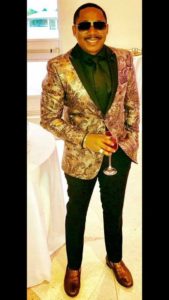 We have learned local police in Palm Beach County have arrested and charged him with Driving Under the Influence or DUI. Driving while intoxicated is considered a serious threat to himself and the lives of other drivers. Reginald could lose his driving privileges if found guilty.
Comments
comments


SourceSource link