Financially planning for a vacation may not always take the additional fees in account that can spring up at the last minute. Without being aware and preparing for them, it'll be much more likely that you go over your travel budget. Here are just a few unexpected travel expenses to keep in mind when setting aside money for your trip!
Foreign Transaction Fees


If you're using a debit card to make purchases during your vacation, foreign transaction fees can quickly add up. These costs are usually three percent of every purchase that you make with a card. Cards that have foreign transaction fees typically charge an international ATM fee as well, which could cost $ 5 for every withdrawal. To combat this, you'll want to have all of your exchange money handy before even leaving the country, or enroll in a spending account with no foreign transaction or overdraft fees. This way, you'll be able to relax and not worry about paying an extra three percent on every meal, souvenir, or train ticket!
Oversized and Overweight Baggage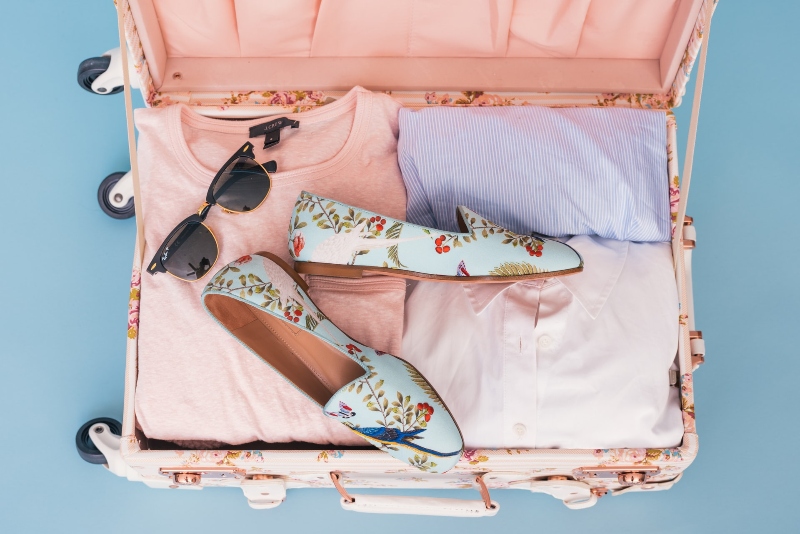 While bringing checked baggage to the airport is a commonly known payment, did you know that airlines will also charge you for having baggage that is oversized and overweight? The easiest way to ensure you won't have to worry about paying an extra $ 50-100 is to do research on your airline before arriving at the airport. Weighing and measuring your bag ahead of time will allow you to make sure that all your luggage meets the guidelines given by your airline! This will save you a lot of heartache and money, too.
Wi-Fi and Food in the Hotel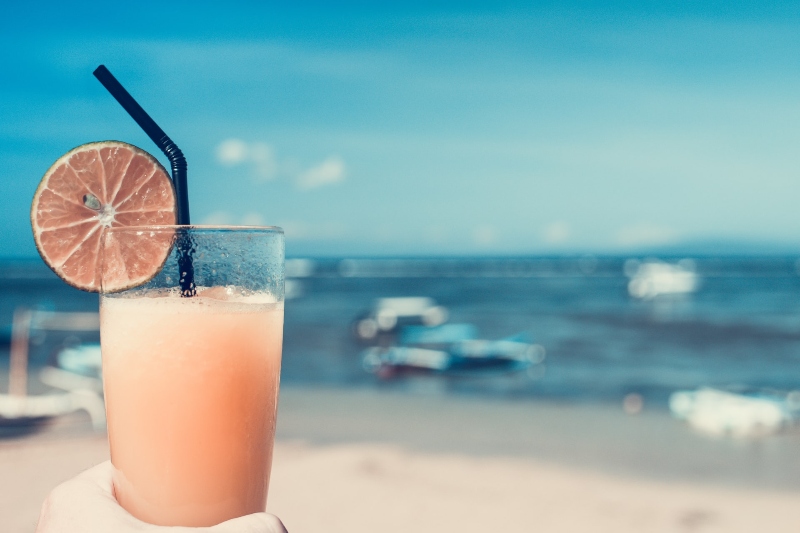 Although they may look complimentary, oftentimes the food and beverage in your hotel room can cost you extra (and the Wi-Fi, too!). Check to make sure there aren't any signs or pamphlets in the room with a fee associated with any food or beverage displayed in the room. Or, to be certain, call the front desk before opening any food or signing into the Wi-Fi. While this may seem overboard, it will help you out in the long-run, and your wallet too.
Mobile Roaming and Data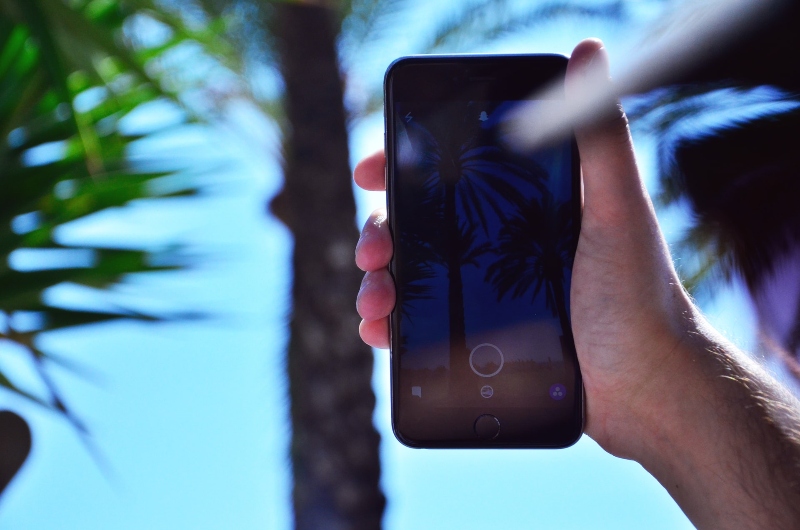 Last but not least, when traveling internationally, it's important to keep in mind that usage of your phone can lead to extra charges for roaming and mobile data. Be sure to turn off roaming on your phone to avoid this charge completely. You'll also want to consider a free Wi-Fi calling and texting app to be able to communicate with your family and friends for both check-ins and in case of an emergency. Finally, make sure to only use apps on your phone when you have Wi-Fi to avoid charges for using mobile data.
Traveling, especially internationally, can come with lots of unexpected costs that can put a damper on your travel budget. However, with the proper research and planning, you'll be able to avoid these fees altogether and have the trip of a lifetime!
SourceSource link