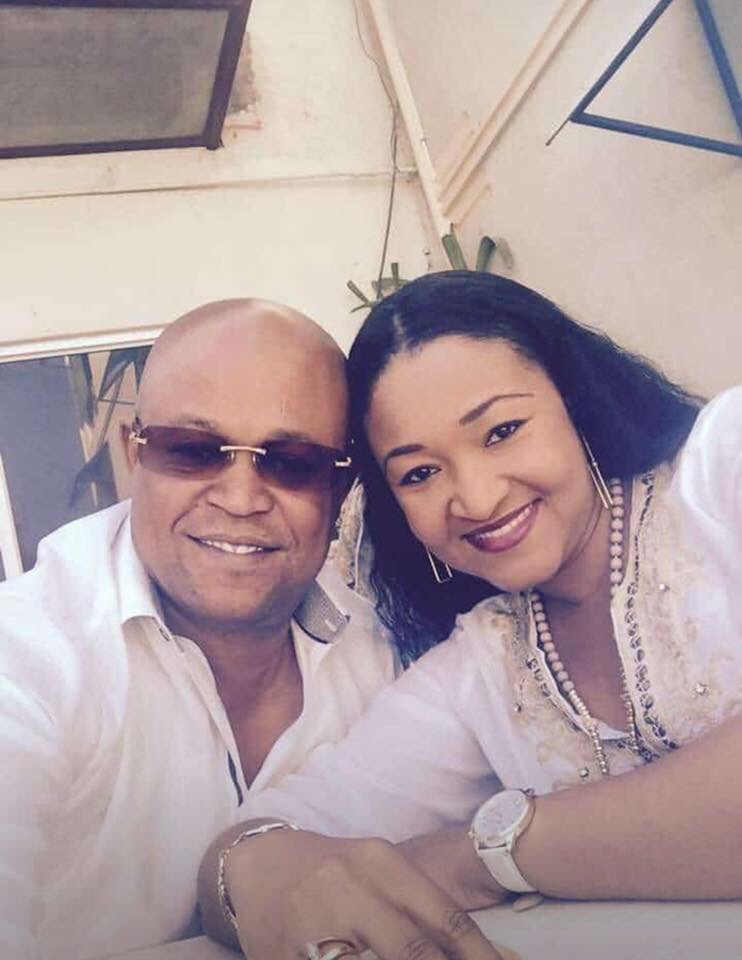 After an aggressive argument between Nice Simon (Anne) and her husband Yves Leonard, she ended up with serious injuries on her back and face. We're still looking into the reason how the Mayor of Tabarre ending up with these bruises.
According our reliable source, Anne after the fight went over to a friend's house to show what have happened to her and her husband. Without Anne's knowledge, the friend took pictures of her injuries, forward them to her boyfriend who then forward them to his own friend.
Before you know it, the pictures started spreading pretty fast across social media. These pictures below show you exactly how the 'We Love You Anne' star is looking like as of this morning when the incident took place.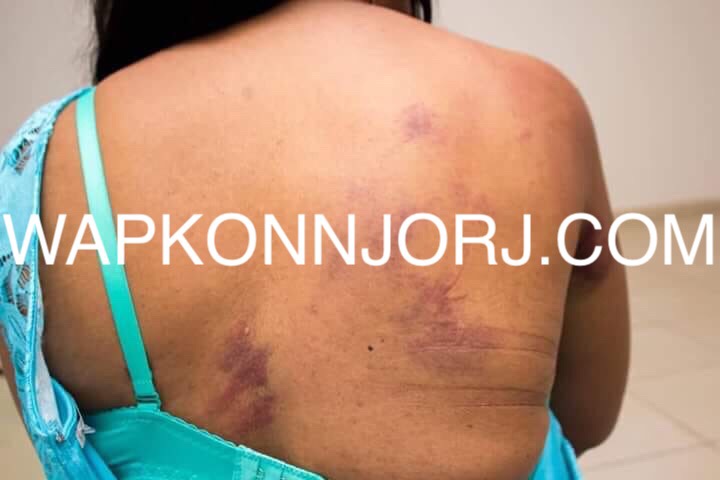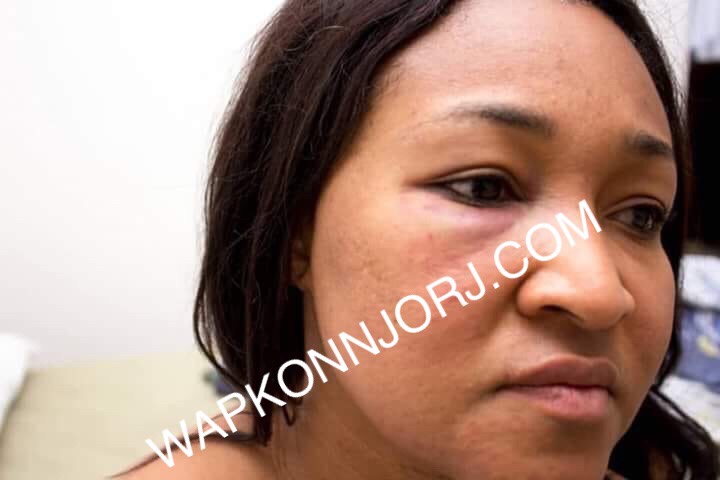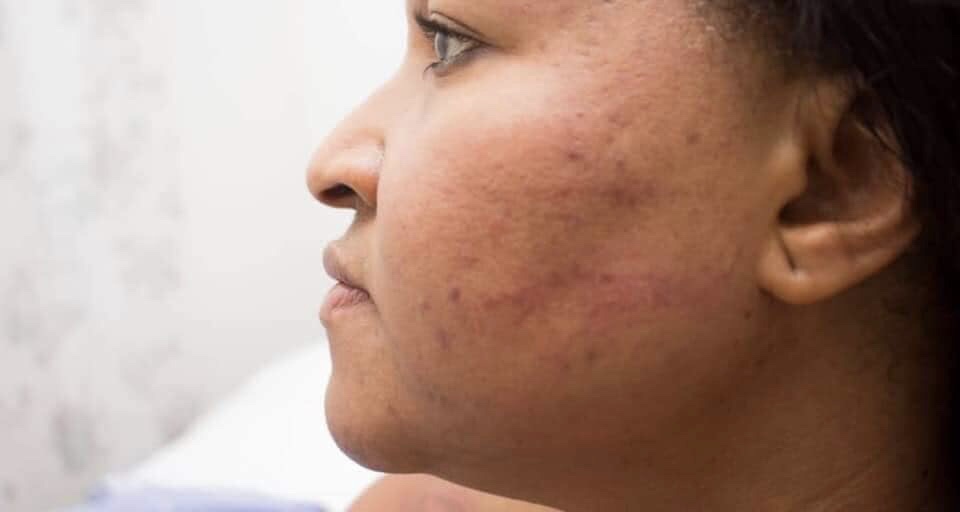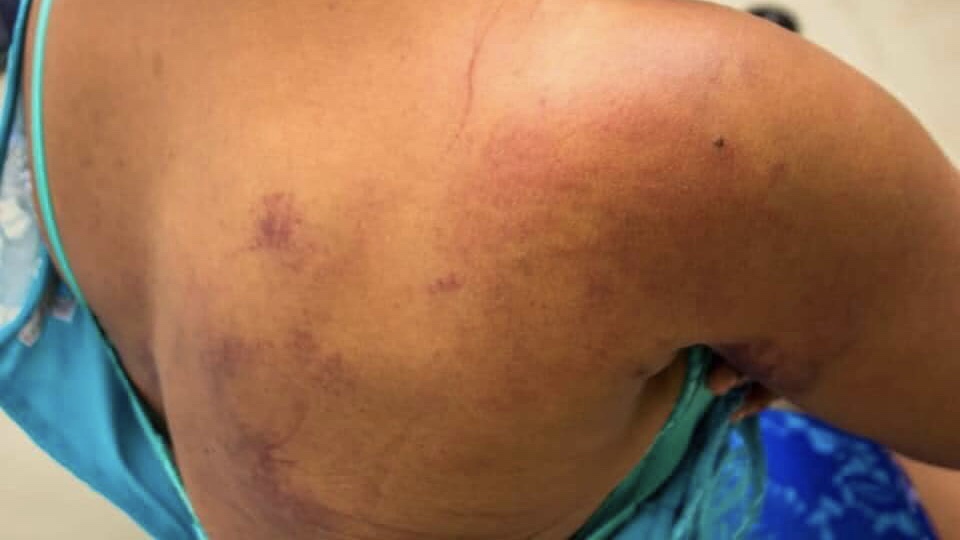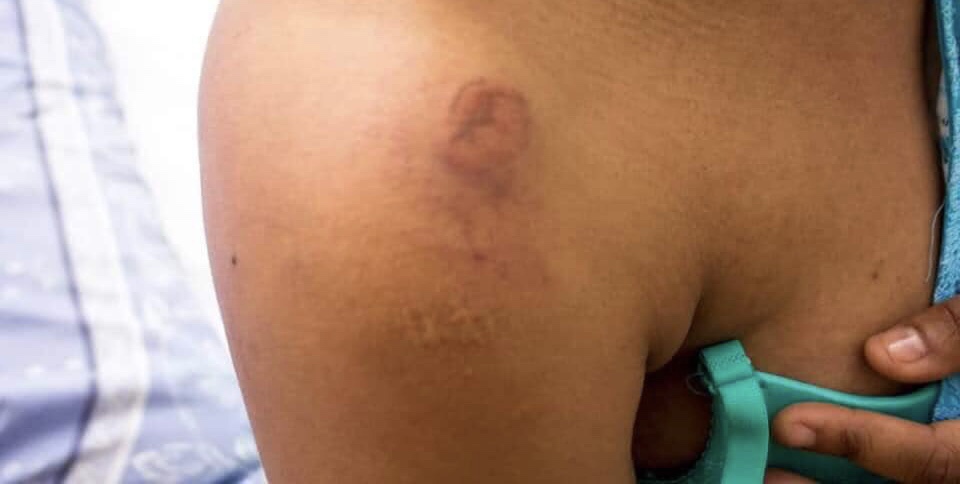 Comments
comments


SourceSource link